Flu season is right around the corner and now is the time to prepare your body. There have been reports that the flu season in Australia was horrific. 272,000 people were sickened and 662 lost their lives to this virus in Australia this year. We know that our flu typically follows the same path as the Australian flu so many physicians are warning patients to prepare.
Who should be concerned? According to the Center for Disease Control anyone over the age of 6 months should receive a flu vaccine. It takes time for your body to develop the antibodies from the vaccine so getting it before flu season is important.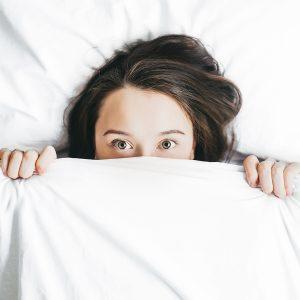 At Taylor Wellness Institute we offer several injections and intravenous therapies to enhance your immune system. We even offer therapies that can help you recover quicker from the flu.
One of these therapies is known as the Myers Cocktail. The Myers' cocktail consists of magnesium, calcium, B vitamins and vitamin C. It has been found to be effective against migraines, fatigue, asthma attacks, fibromyalgia, upper respiratory tract infections, muscle spasms, allergic rhinitis, cardiovascular disease and much more.
The Myers' cocktail has been administered to thousands of patients and has shown remarkable results with very few side effects. The whole treatment last about 30 minutes but gives your body a huge boost in energy and immune modulation. If you work around people or have symptoms of the flu then this therapy is something you should consider.